At North Dakota Minerals, we value the ability to be a source of information for those who are interested in selling mineral rights. From start to finish, we know the most valuable player in the game is you, the mineral owner, as you will be making the final decision as to whether you would like to sell or keep your minerals. We know that the process of selling can feel overwhelming and even frustrating at times, so we want to make sure that you have a clear understanding of each step, and feel comfortable allowing us to purchase your royalties. Even if you are simply wanting to receive a bid for future consideration, we have a team ready to assist you the entire way.
Mouse over each of our services below to learn more about the process
In order to provide you with the most accurate offer for your property, NDM will have an experienced petroleum engineer who is familiar with the area assess your property (at no cost to you) to determine 1) the current value of your wells, and 2) the potential, additional value should more wells be drilled.
NDM has an experienced land royalty professional on hand ready to assist you through the documentation process (transferring the mineral rights through grant deeds, redirecting the payments into a family trust, etc.).
Expedited Closing of Your Royalty Sales
Once NDM has come to an agreement with you regarding the sale of the minerals, our team will actively work to close the transaction within two weeks of that final decision. At that time, the mineral rights will officially be transferred over, and you will start to receive your payments.
When you are deciding if you would like to sell your minerals, it is important to consider the opportunities available to you if you choose to sell them. Some of these include:
New available funds for future plans
Reduced legal and tax-related obligations
Alternative, safer investment opportunities
Ability to meet financial needs
Here are some questions you might ask when considering selling your mineral rights to NDM:
Are oil and gas prices going to stay where they are over the course of several years?
Unfortunately, the oil and gas industry is very unpredictable, as there are a number of unforeseen circumstances which can contribute to reduced or inflated prices. Even within the past five years there have been noticeable fluctuations in price. That being said, for those who do not enjoy the risk, or cannot financially afford it, we are well prepared to provide relief, and would love to discuss more with you about what this process looks like.
Why is the oil price I am getting paid on my royalty statement lower than the headline oil price shown on the news?
The amount that oil companies and royalty owners in North Dakota are paid can be significantly different from the "WTI Oil" price shown on the news. The reason is that there are significant transportation costs to get oil out of North Dakota, and "wellhead" prices that are received are also influenced by refinery demands throughout the country. This difference is called a "differential", and has been even more volatile than headline oil prices, ranging as high as -$20 and as low as -$4 in recent years. As an example, when differentials were -$20, at $45 oil you would have been paid $25 per bbl on your royalty statement.
Is it free to receive a bid for my minerals?
At NDM, our bids are free in all respects: free of charge, and free of obligation. When you receive a bid, it is specifically for your consideration to help you understand what we believe your minerals are worth. What you do with that information is up to you.
What is the bid for my mineral royalties based on?
Our bid is based on the current production of your wells, as well as the possible, additional wells that could be implemented on the property. In order to assess this, we will need to receive up to six of your most recent royalty check stubs (1-2 are acceptable), as our bid for your minerals will be customized to your mineral situation. The check stubs can be faxed to 661-554-7266, or emailed to info@northdakotaminerals.com.
Why do you need royalty check stubs to set up my bid?
While it is possible to find the general information for your property on public databases, royalty check stubs will provide us with the most accurate information related to current production, and would help us provide you with the most reasonable, personalized offer for your consideration. Ultimately, even if we found your information through public databases, we would still request your check stubs later in the process to confirm that all information we had acquired, including the exact location and span of your mineral acreage, was accurate and up to date.
Would you consider purchasing my minerals even if I am not receiving check stubs from production?
Yes, we will absolutely consider purchasing minerals in areas that are not currently producing. This could be further discussed with one of our team members when you contact us or submit a bid request.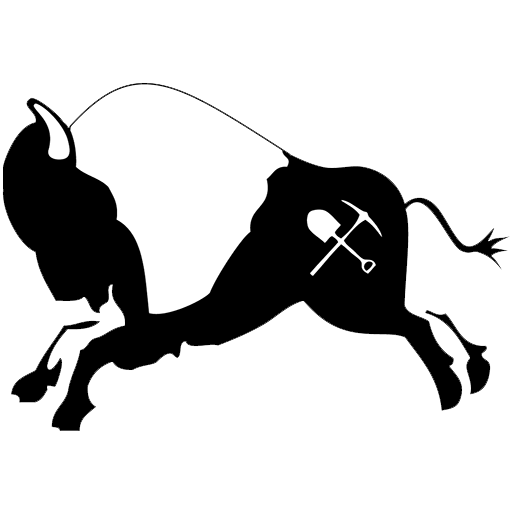 North Dakota Minerals, LLC
301 58th Street West, Suite 134
Williston, ND 58801-7217
8AM – 5PM Central Mon-Fri
(661) 733-5537