North Dakota Minerals is comprised of experienced landmen, geoscientists, geologists, geophysicists and petroleum engineers that work to evaluate the income potential and expected oil and gas reserve life of your property. Our team members have worked in this industry for decades, and have been involved in the oil and gas industry in North Dakota since the early 2000's.
Our approach to offers is unique and simple: when presenting you with an offer, we consider:
Current production of wells
Potential, additional wells that could be implemented
We provide value to our customers by easing the risk of zero or no returns in volatile mineral markets through immediate financial compensation.
To date, NDM is proud to report:
Decades of Oil & Gas Experience
Millions Spent on Mineral Transactions
Thousands of Acres Purchased
When selling your minerals, it is important to choose a team of operations and administrative personnel that are skilled career oil and gas professionals. At NDM, we believe that experience is vital to our success, and work to bring the best talent to our business. Here are some of our key members: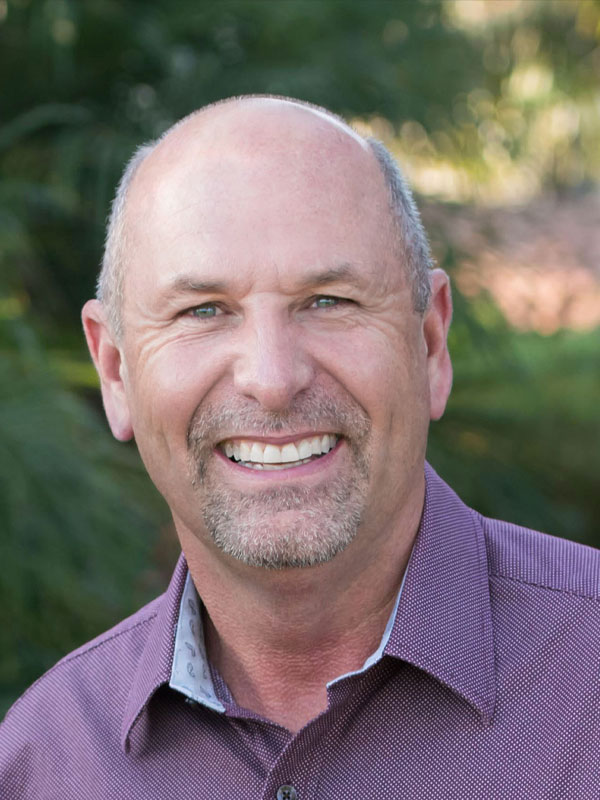 Clif Simonson
Mr. Simonson has spent his entire career in the oil and gas industry. He was a co-founder of top 10 California E&P company, Bentley-Simonson, Inc., serving as its President and Chief Operating Officer. To date, Mr. Simonson has been involved in acquiring, developing, and operating oil and gas assets in California, the Haynesville and the Bakken. In California, he is a managing partner in several oilfield service companies including a workover company, an oilfield operations advisory company, and a well abandonment company. Mr. Simonson is a member of the Board of Directors of the California Independent Petroleum Association (CIPA) and holds a B.Sc. in Business Administration.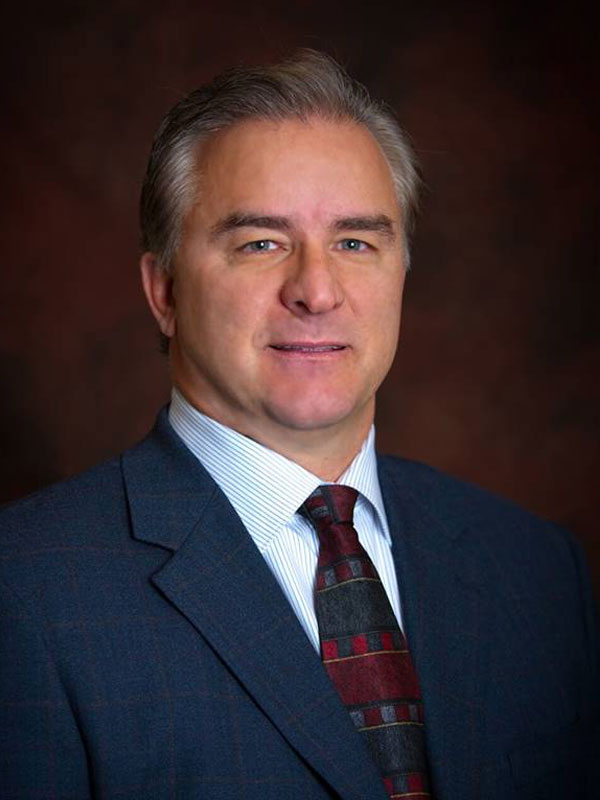 Don Lovingfoss
Mr. Lovingfoss has acted as principal in acquiring almost $200 Million in oil and gas minerals/royalties in California and emerging oil and gas plays. He currently serves as the president of Lovingfoss Energy located in Boerne, Texas. Mr. Lovingfoss served on the board and is a part owner of North Plains Energy that has developed over 200,000 acres in the Bakken. His career has included business development and asset exploitation for the West Coast and Gulf Coast divisions at Seneca Resources and serving as the Vice President at Union Bank of California, where he managed $500 million in energy loans and equity investments. Mr. Lovingfoss is a graduate of Texas A&M University with a degree in Petroleum Engineering. He currently serves as a member of the Texas A&M Petroleum Engineering Industry Board.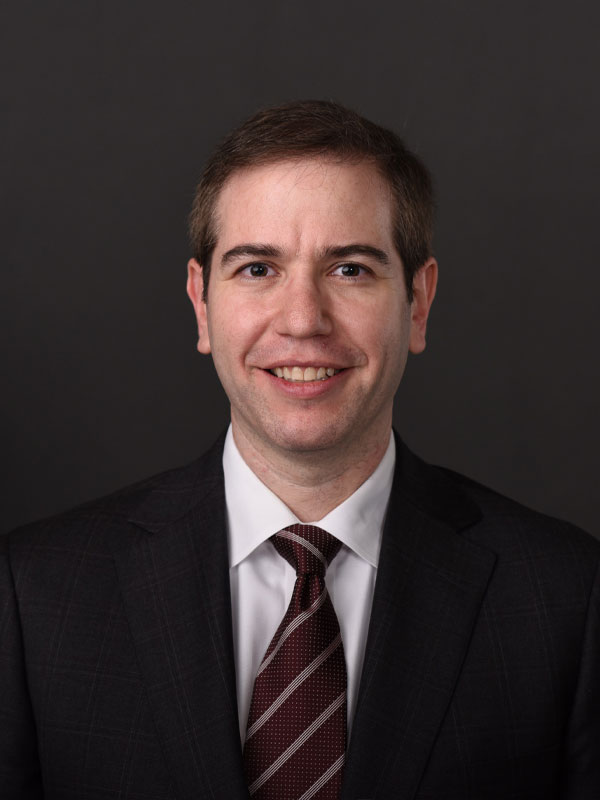 Jeff Katersky
Mr. Katersky has served in finance and business development capacities for several oil and gas operators and producers. He currently serves as the CFO of North Plains Energy and NP Resources. Mr. Katersky has held various positions with GE Energy Financial Services, including Vice President of the International and Midstream portfolio group and the Diversified Energy equity group, underwriting and managing private equity and structured finance investments in the midstream and power sectors. He holds a Bachelor degree from the University of Michigan and an MBA from New York University.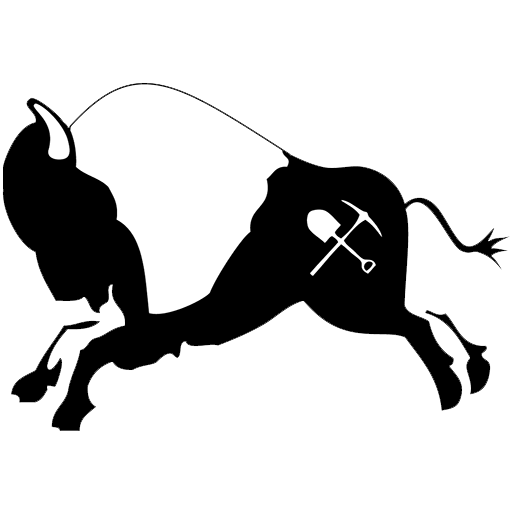 North Dakota Minerals, LLC
301 58th Street West, Suite 134
Williston, ND 58801-7217
8AM – 5PM Central Mon-Fri
(661) 733-5537