Welcome to North Dakota Minerals
We Buy Mineral Royalties / Maximize Your Earning Potential
Welcome to North Dakota Minerals! We purchase mineral rights throughout the North Dakota Bakken Shale Formation, and we aim to give every mineral owner a fair offer for their assets. With decades per team member of oil and gas experience under our belts, we work closely with you to assure a smooth and comprehensive transaction on all royalty purchases, and we keep the entire process confidential out of respect for your privacy.
For a no-obligation evaluation of your mineral rights, please click the button below and fill out the form so that one of our team members can contact you.
Decades of Oil & Gas Experience
Millions Spent on Mineral Transactions
Thousands of Acres Purchased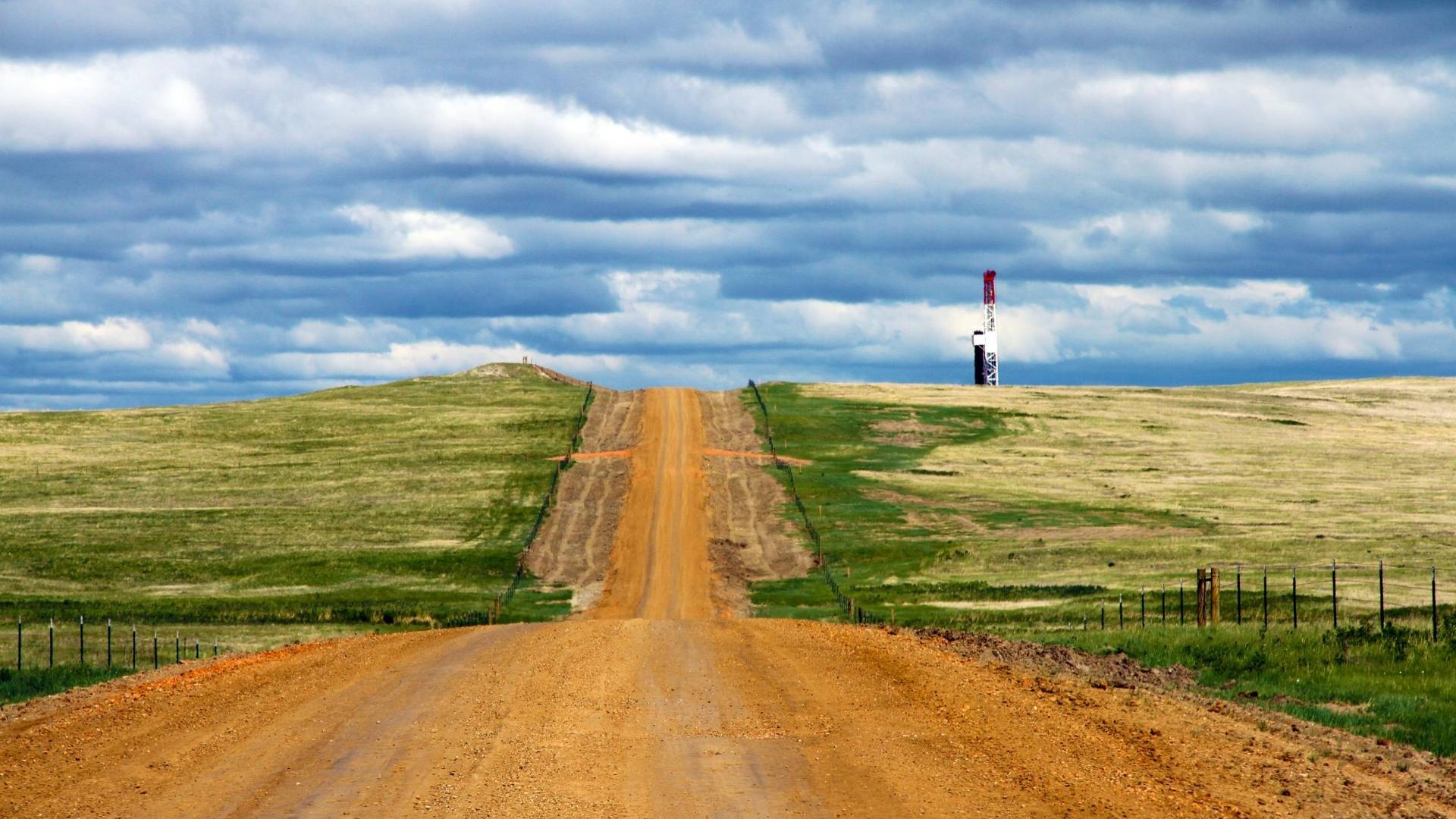 By selling your mineral rights you avoid future financial instability, and stand to make significant cash instantly. You can also reduce your legal and tax-related obligations on your land.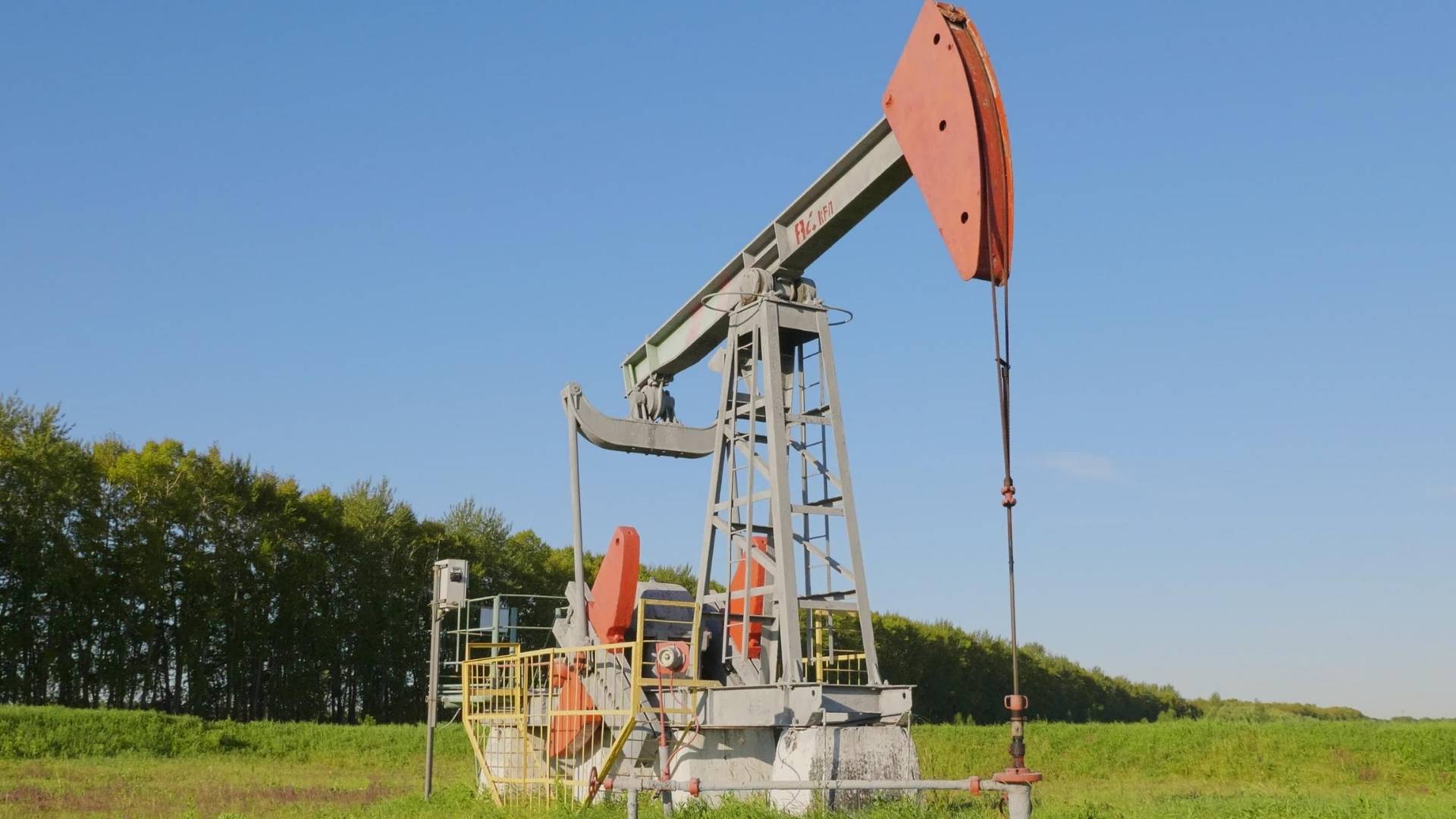 After you submit a Bid Request our team will contact you to discuss your property and mineral rights. We evaluate your property to make sure you get the most for your mineral rights.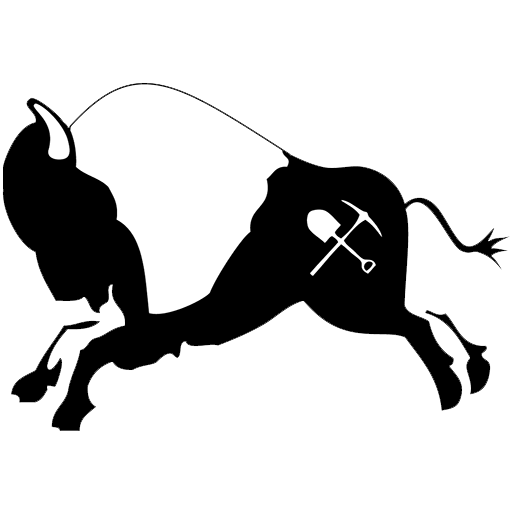 North Dakota Minerals, LLC
301 58th Street West, Suite 134
Williston, ND 58801-7217
8AM – 5PM Central Mon-Fri
(661) 733-5537